Data required for the order
The ordering process for some Covers is based on 3D technology. Scanning can be done by any scanner. A very good Structure scanner (iPad / iPhone accessory) can be used for this. The whole process takes several minutes. The STL file created is sent immediately to our company and our technicians develop a personalised 3D model of the cover. The prosthesis scan is primarily required for Cover Standard BK, V.I.P. and Double.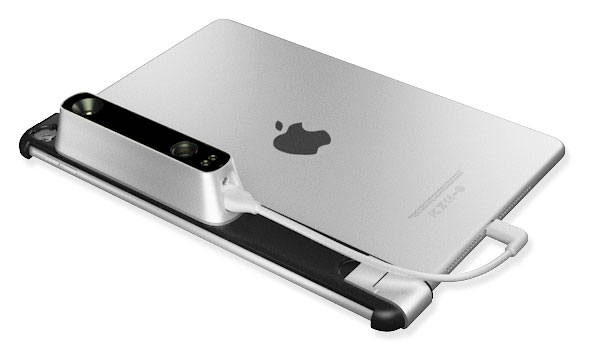 If you want to order your Cover, we will need the accurate measurements of your prosthesis. Our partner - your prosthetist - will take the measurements for you and send our designers the information needed to create the perfect Cover for you.